Tanya has been working in Film, Television, and on stage for the past 24 years. She has appeared on such shows as Party of Five, Grey's Anatomy, The Thundermans, Beverly Hills 90210, City of Angels, and Four Corners just to name a few. Her film credits include A Hole In The Paper Sky, Girl Crazy, Danika and The Recurring. In 2014 she began to coach actors privately and on set. In 2017 she decided to teach small intimate classes with the belief that actors truly flourish when observing and working alongside one another. Although coaching full time, Tanya continues to study and take various classes herself, as she believes one must never stop learning.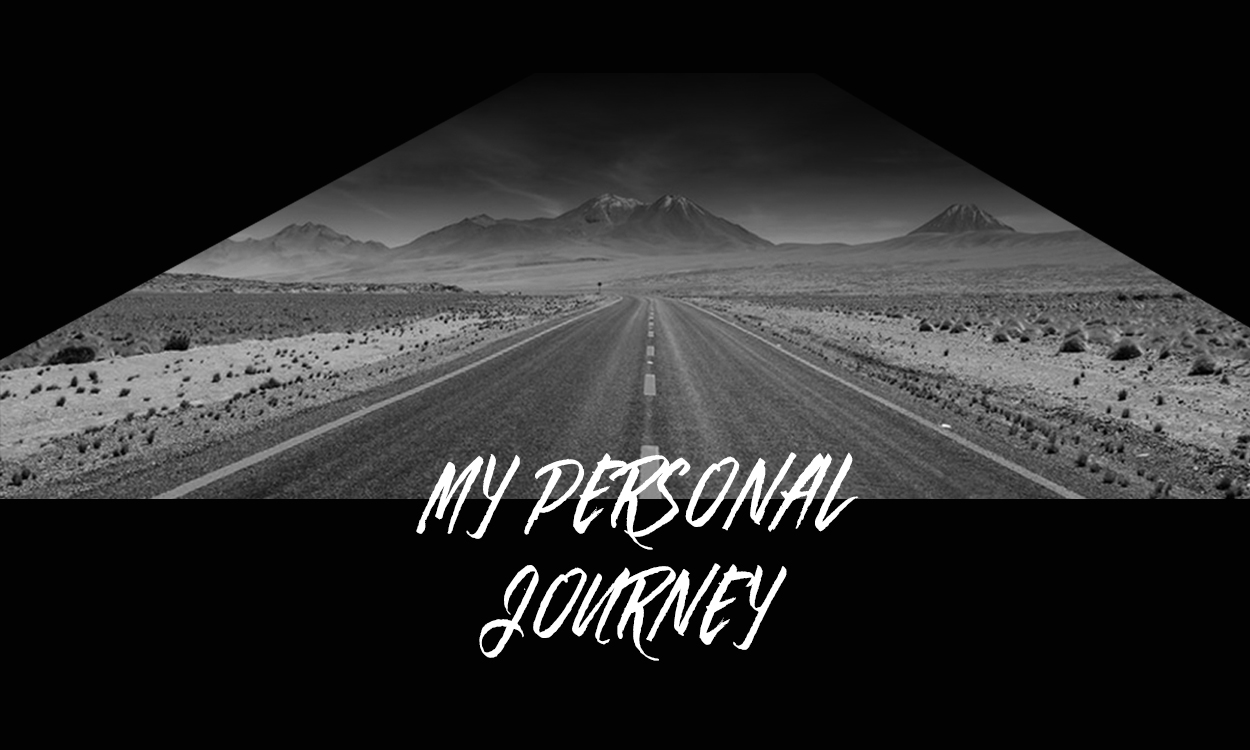 I have always loved being an actress. I soon discovered that I loved coaching more than acting. Helping a client to reach their full potential is a feeling that can not be explained. To witness someone let go of a block and replace it with true confidence and understanding, is truly a site to behold.
I have found that guiding the actor gently is crucial to their ability to jump to the next level. I have found that there is also a time to challenge the actor to let go of the notion that they must strive to be fearless. The obsession with getting "out of their head" entirely, becomes a quest that haunts an actor. They relentlessly beat themselves up for not being truly " in the moment" 100 percent of the time. This may be the goal, but beating themselves up when they can't sustain it derails and blocks them.
We are individuals that are designed to process. It is HOW we process that is key. Ultimately, letting go of that struggle provides the actor with the ability to get out of their own way. The result is what all artists strive to be…free.
I do not pretend to know it all. I have had the opportunity to learn from so many amazing coaches. They have guided me with such care that I can only hope to do the same.
I hope to guide and be of service. I know what it is like to have a passion so deep it must be expressed. Whether you study with me or another coach, I wish you the best of luck on your journey.
All my best,
Tanya